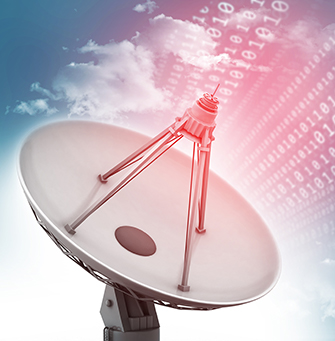 Cable TV Services
If you live in the area of Deep Creek Lake or Oakland and McHenry, MD areas, Procom offers a high-speed, high-clarity, all-fiber network just for you. Now, you can enjoy your favorite cable TV shows in crystal clear quality and at a price designed to fit your budget. Whether it's news, sports, or entertainment, Procom delivers it to you on the highest bandwidth all-fiber network in the Garrett County area.

Current Areas Served
With prices beginning at only $42.99/month, you can begin enjoying the benefits of our crystal clear cable service and TV bundle in your area without breaking the bank. When you need cable TV in the McHenry and Garrett County, MD area, we will provide your home with a superb channel lineup. Our fiber network gives you a full range of HD channels, so you can enjoy eye-popping image quality inside your Oakland, Garrett County home. We have a number of packages to cater to your interests—from premium movie channels, sports channels, pay-per-view and music—so you receive all the entertainment on your television.

Channel Listing Guide
Want more? When you bundle with other Procom Services in the McHenry, MD or Oakland, MD areas you can save big (up to $500 per year!), plus enjoy the freedom of having unlimited Telephone and Internet in Garrett County on the highest-speed network in the area.

You can rest assured knowing that if you ever have a problem with your service or bill in any of our service areas, we treat it as if it were our own. When you call Procom during business hours, a live person from our McHenry or Oakland, MD offices will answer the phone to address any of your concerns about a TV bundle in your area. No voicemail prompts or voice recognition to navigate your way through. We understand that you called to talk to us, not a robot about our Prodigi internet or TV bundle in your area.

We can arrange cable TV in your office, providing you with business phone service in Oakland, MD, or business internet service in West Virginia as part of our triple play package. For more details or to find out how to get started with a cable TV package in Garrett County, MD, or throughout the states of West Virginia, Ohio, and Pennsylvania, give us a call at 866-776-2662 on all existing accounts and at 888-790-8101 for all sales calls or use the contact form and take a few seconds to tell us a little about what you're looking for with our TV bundle in your area.